Shop our different categories to discover our most trendy accessories.
As several pieces are only available in a single size, it is strongly recommended to select the desired size (s).
DOUCE MOUSSE DIAPER CREAM
has been added to your shopping cart
Cream exchange ointment from Douce Mousse, with a formula of superior quality that soothes diaper rash and skin irritations.
Clearance
DOUCE MOUSSE BABY SUNSCREEN (SPF 30)
has been added to your shopping cart
Baby sunscreen with high protection.
100% Natural
Format 110g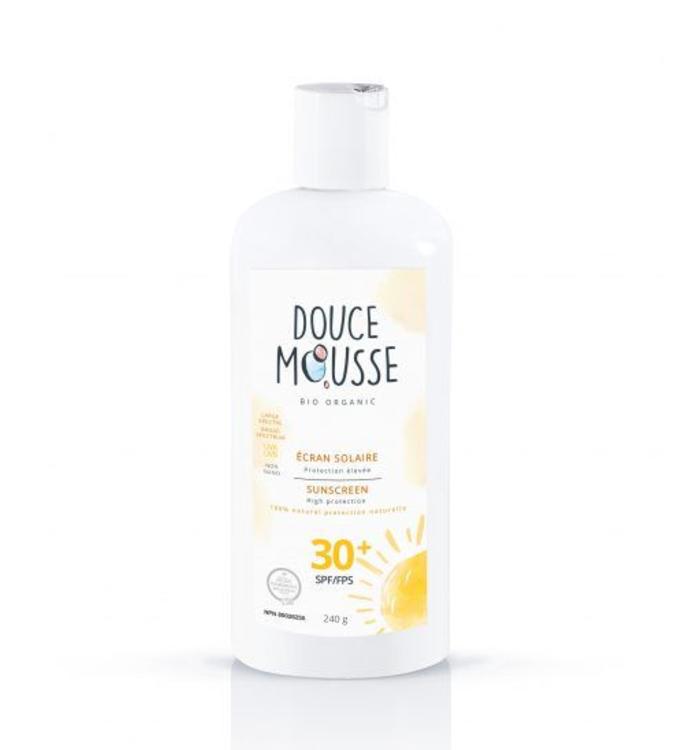 Clearance
DOUCE MOUSSE BABY SUNSCREEN (SPF 30)
has been added to your shopping cart
Baby sunscreen with high protection.
100% Natural
Format 240 g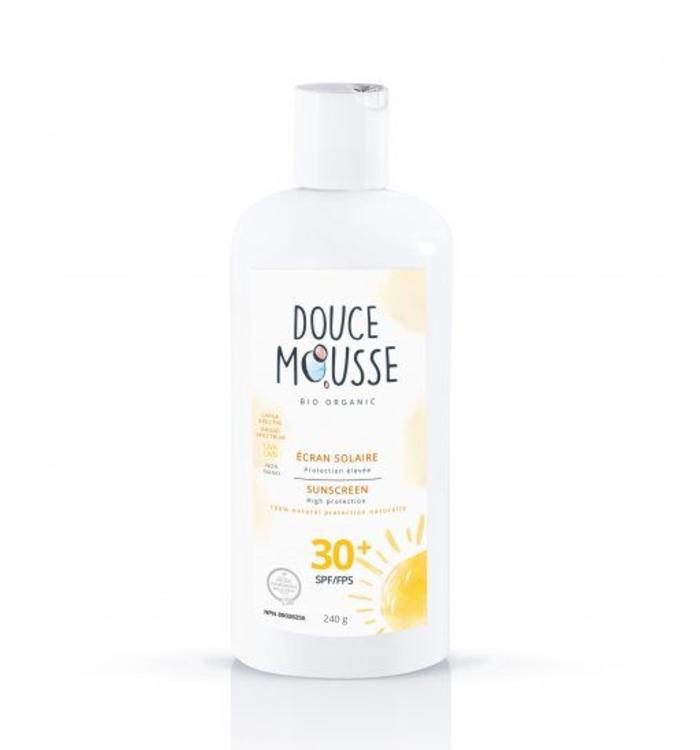 Clearance