As several pieces are only available in a single size, it is strongly recommended to select the desired size (s).
Mayoral Sleeveless Vest, CR
has been added to your shopping cart
Sleeveless vest. V-neck.
Button closure on the front.
Thick and warm knit fabric.
With asymmetrical pocket and hem.
Mixed fabrics combined to achieve a unique and different style.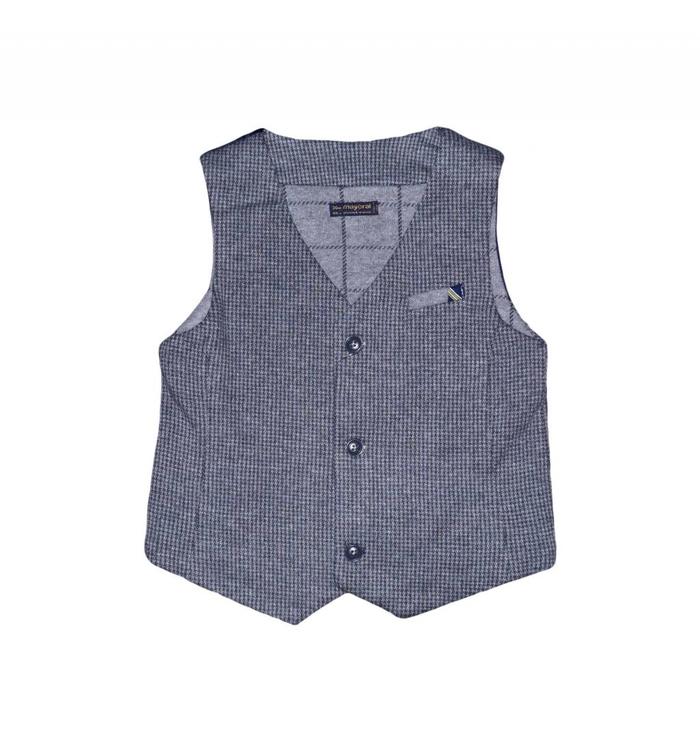 Regular collection