As several pieces are only available in a single size, it is strongly recommended to select the desired size (s).
doTERRA Serenity Lumo diffuseur
has been added to your shopping cart
Inspired by the serenity of nature, the Lumo Dream collection combines the beautiful Lumo diffuser and doTERRA's Serenity® blend to give you, in one set, all the elements of a night of dream and ultimate relaxation.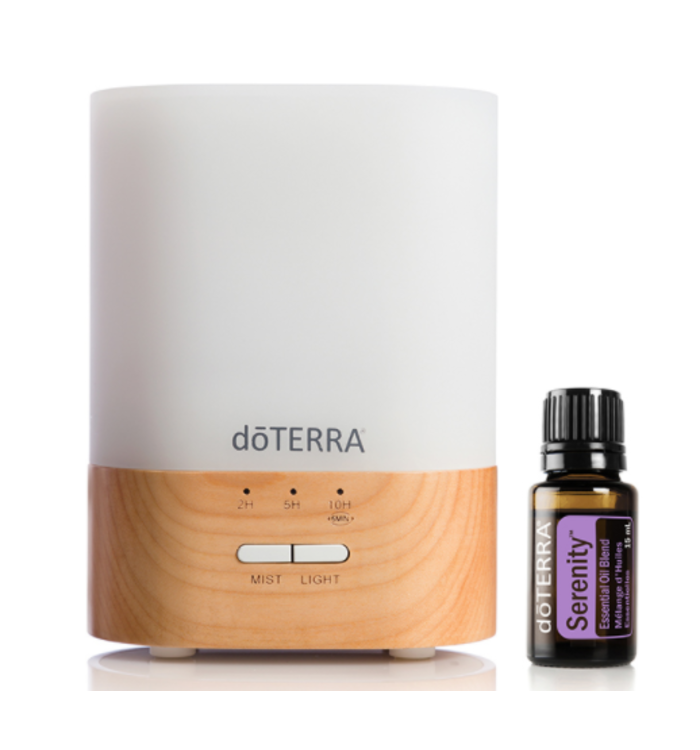 Clearance
doTERRA Lavender essential oil
has been added to your shopping cart
The light and floral scent of lavender essential oil can produce calming, restful and relaxing effects for the user. Thanks to its versatile properties, lavender is an essential oil to have with you at all times.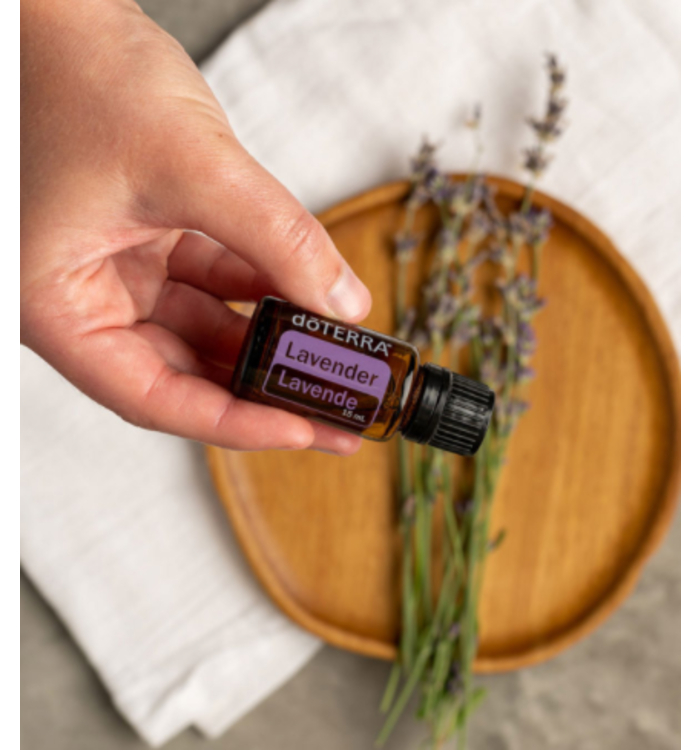 Clearance