As several pieces are only available in a single size, it is strongly recommended to select the desired size (s).
Isabella Oliver Dress, CR
has been added to your shopping cart
Give yourself pep's with this beautiful dress from IsabelleOliver. Its color is just perfect to start the new season in style.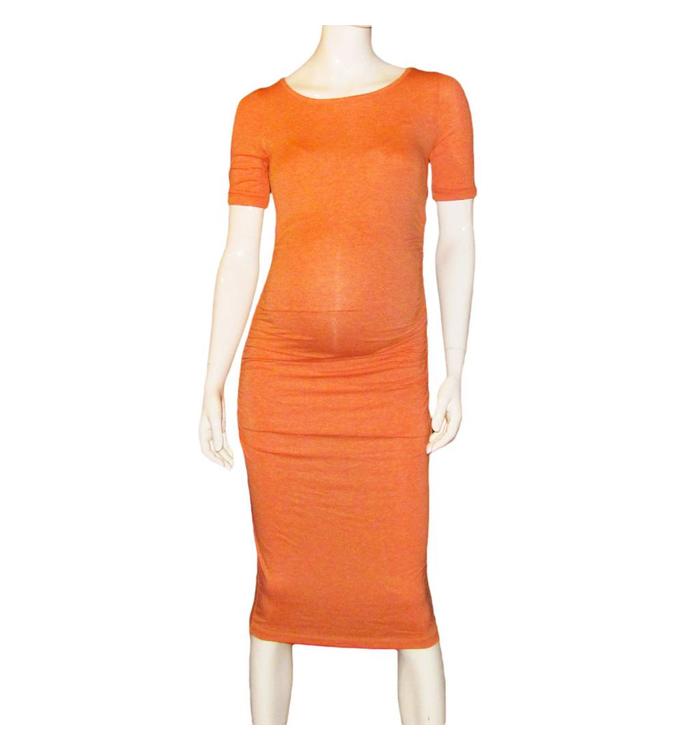 Regular collection