As several pieces are only available in a single size, it is strongly recommended to select the desired size (s).
Musclemind inc Diary of life
has been added to your shopping cart
The Diary of Life is more than just a diary of gratitude. It aims to improve all aspects of your life, both spiritual and physical.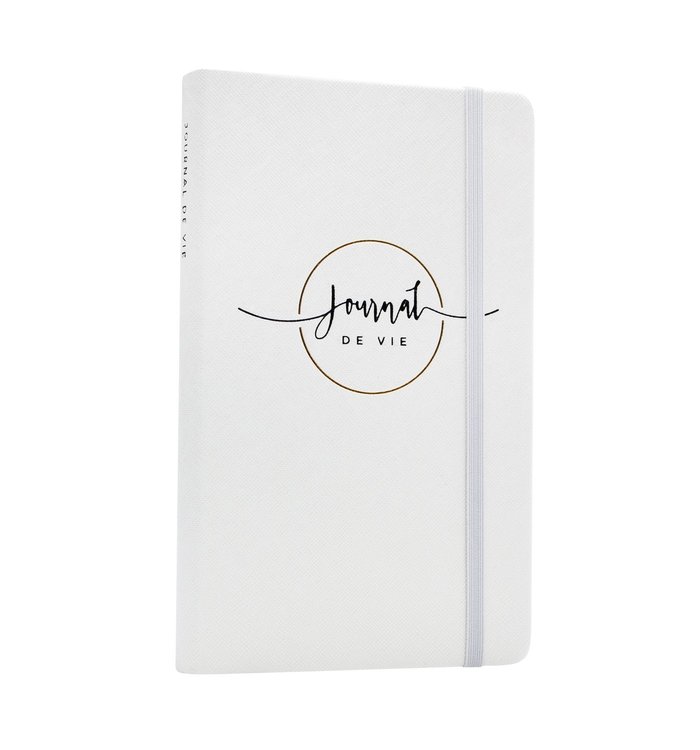 Clearance
Musclemind inc Child diary of life
has been added to your shopping cart
By doing the exercises offered every day in the Journal de Vie, your child nourishes his mind and gives him the energy to keep it alive and positive, just as vitamins keep healthy and ready to face the viruses that can make him sick. As your child uses hi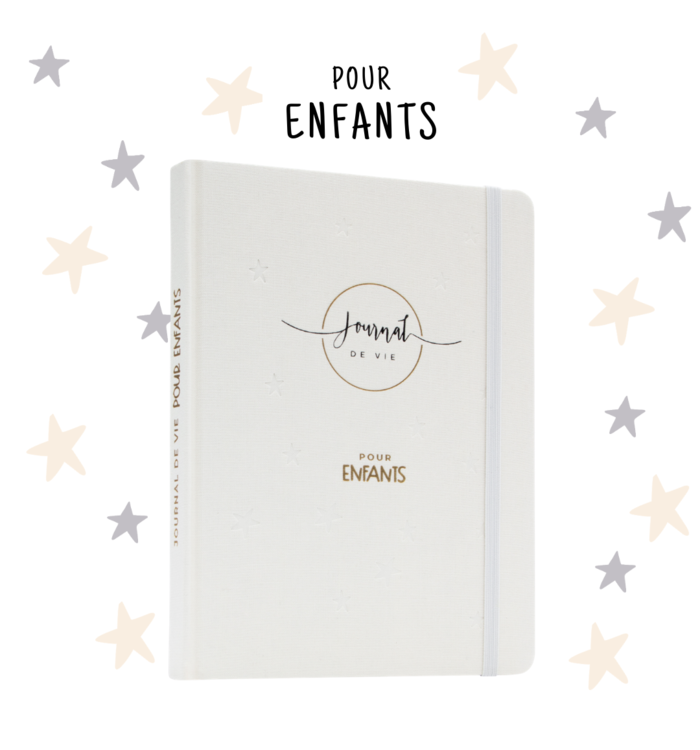 Clearance