As several pieces are only available in a single size, it is strongly recommended to select the desired size (s).
DōTERRA Serenity® essential oils Blend
has been added to your shopping cart
DōTERRA Serenity® Blend soothes the soul by providing refuge from the daily stressors of life. Its soothing aroma is perfect for diffusion at bedtime.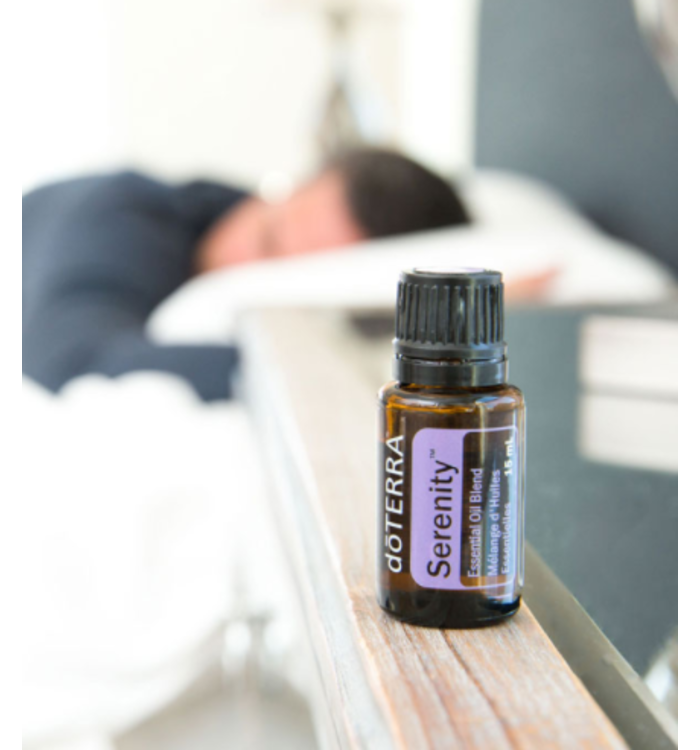 Clearance