Clothing brands and trendy accessories for nusing.
Shop our 3 categories : Samples, Regular Collections and Liquidations.
As several pieces are only available in a single size, it is strongly recommended to select the desired size (s).
NURSING SCARF BÉBÉ AU LAIT
has been added to your shopping cart
NURSING SCARF
Two-in-one nursing scarf, All-around coverage , sized for mom&baby, lightweight and soft.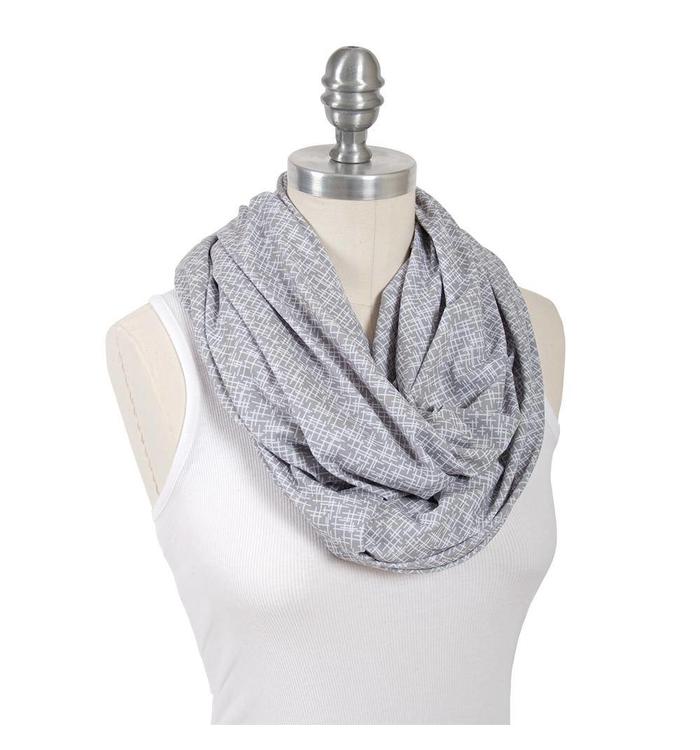 Clearance