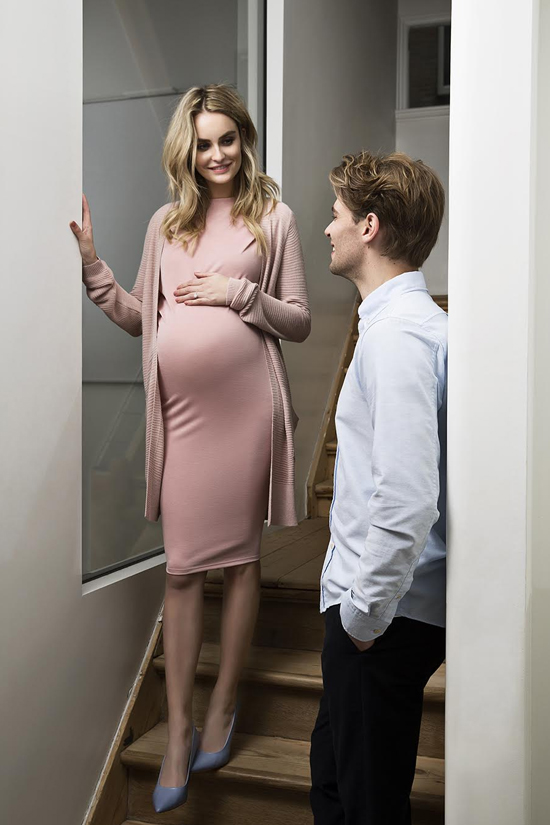 We invite you to consider our services to enhance the natural beauty of all future mothers who will be part of your team of hosts or commentators. We also invite you to call upon the services of our fashion counsellors who will be pleased to present you our exclusive collections in the context of your stories that focus on maternity and children's fashion. In addition to its other projects, L'Enfantillon recently took part in the show Une pilule, une petite granule.
Our distinctive and innovative concept is based on the sale of high-end samples, and you will enjoy working with unique, exceptional collections.
We look forward to collaborating with you!
The L'Enfantillon team