As several pieces are only available in a single size, it is strongly recommended to select the desired size (s).
DENA RAINBOW TOYS
has been added to your shopping cart
Dëna's rainbow is the ultimate evolutionary toy.
From teething toy to building structure, this game is a revelation!
In addition to stimulating the creativity of your little one, it is made of a durable, flexible and safe material.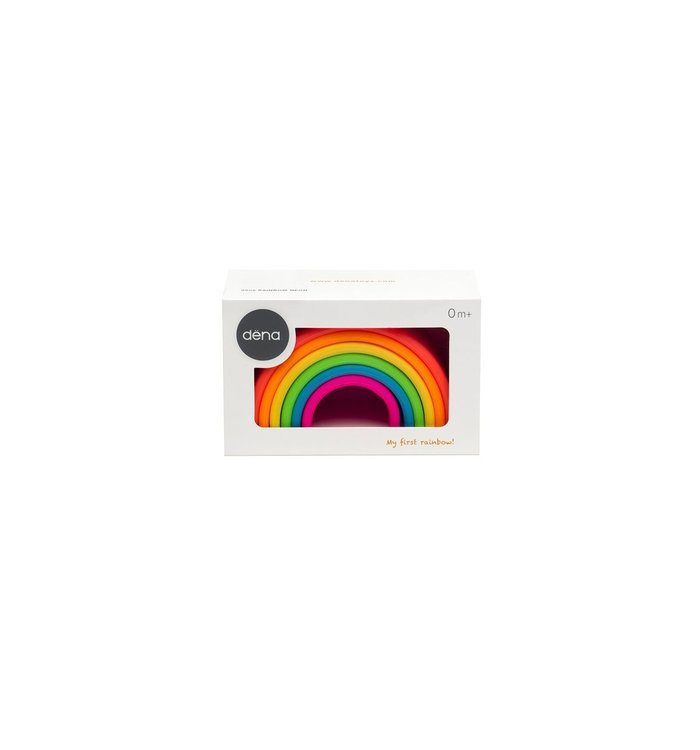 Clearance
DËNA EARLY LEARNING TOY
has been added to your shopping cart
Fantastic building game, the perfect backdrop to create stories and even the perfect inspiration for your child's first math lessons. Includes colorful stackable figures, always creative and evolving play.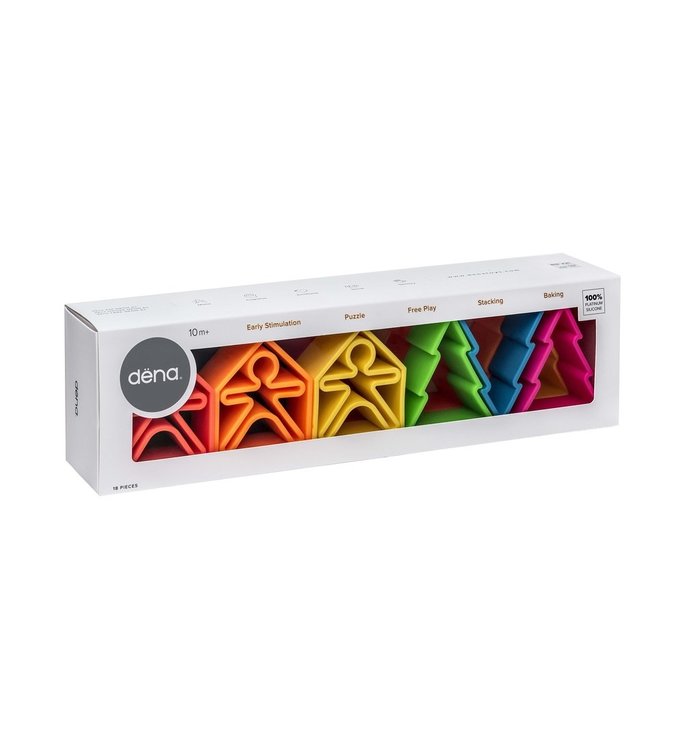 Clearance