As several pieces are only available in a single size, it is strongly recommended to select the desired size (s).
Evolution Gustine baby carrier
has been added to your shopping cart
Like its color, our love for our little faces does not change. This moment of portage escapes material reality by a precious moment of elegance and TIMELESS simplicity.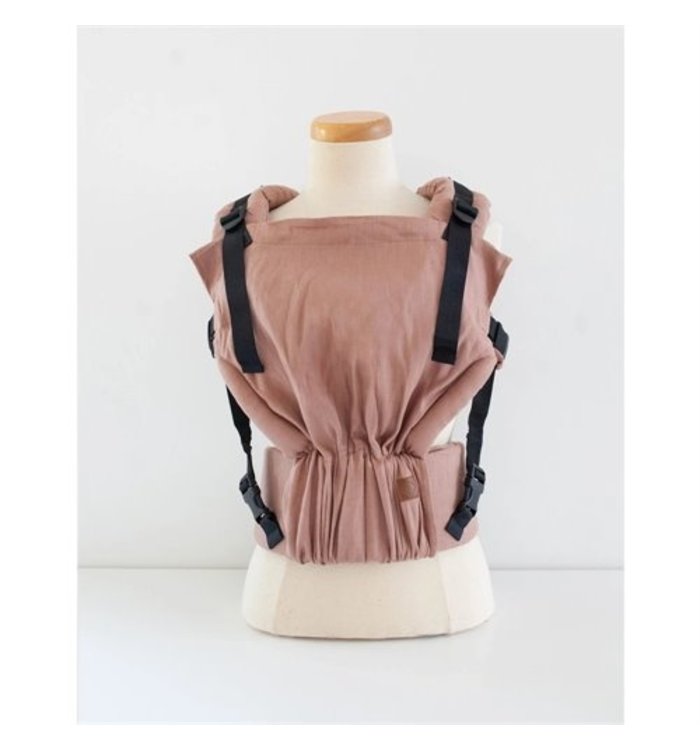 Clearance