As several pieces are only available in a single size, it is strongly recommended to select the desired size (s).
Matter Company Neroli Face Mist
has been added to your shopping cart
Balance and tone with our gentle hydrating Neroli Water Facial Mist. Beneficial for sensitive skin, this light astringent helps soothe redness and inflammation while purifying the complexion.
with Calendula & Chamomile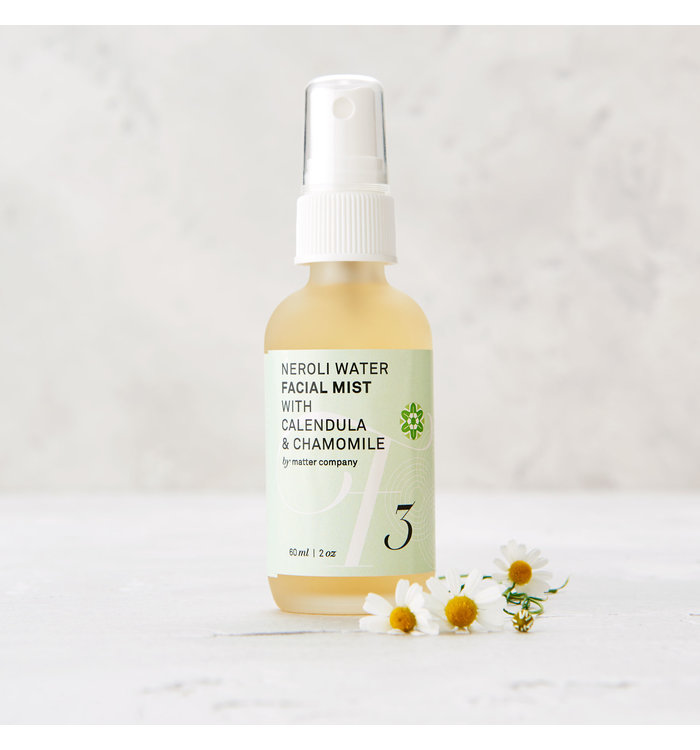 Clearance
Matter Compagny Rose-Camu clay mask
has been added to your shopping cart
w/ Organic Rose and Camu Camu Extract

Rich in minerals and vitamins, our clarifying clay mask helps nourish and purify the skin without stripping it of its natural oils. Rhassoul clay reduces dryness and improves skin clarity, while detoxifying multann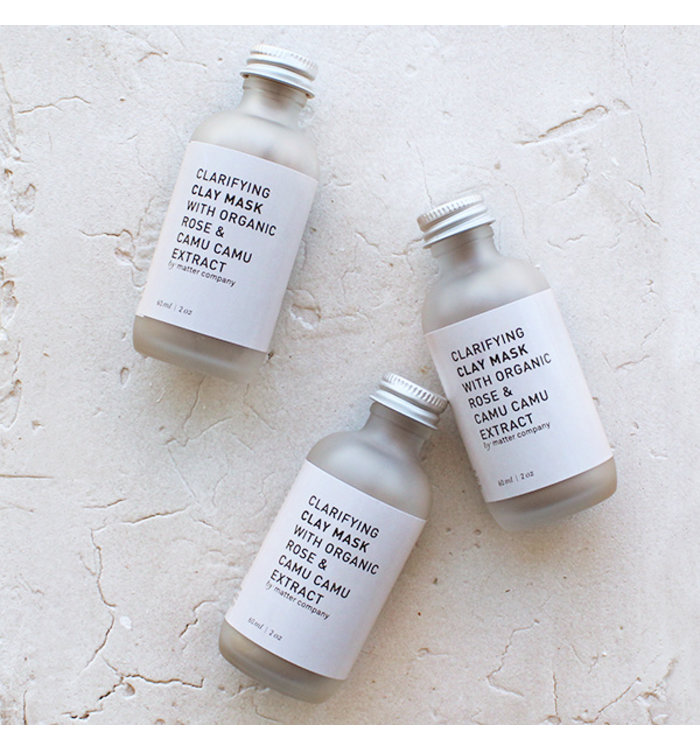 Clearance
Matter Company Rose Neroli Face Cream
has been added to your shopping cart
with Neroli & Rose Extract
Rich in anti-oxidants, this light nourishing cream can be used daily on all skin types.
Antioxidants A, C, & E are fortified with plant oils for maximum penetration.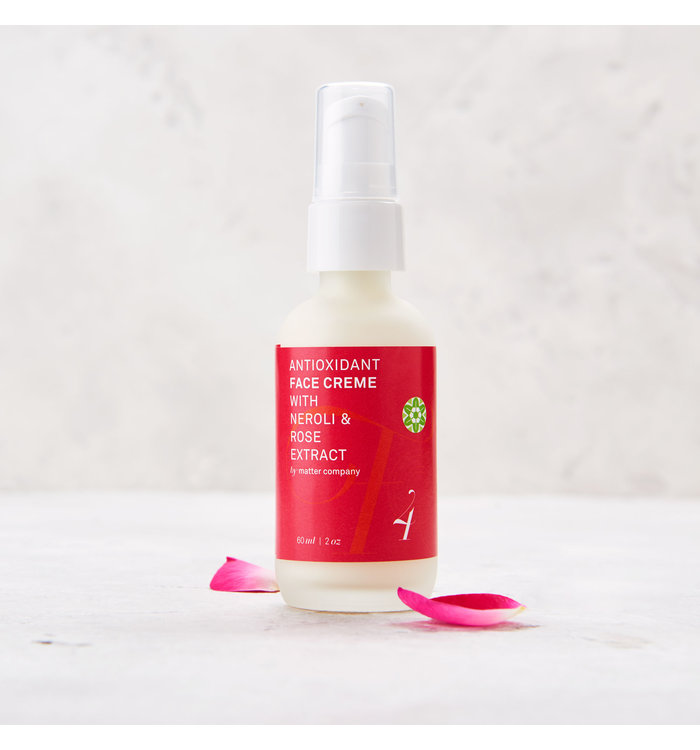 Clearance
Matter Company Organic Rosehip seed oil
has been added to your shopping cart
Preservative-free, cold processed, virgin and certified organic. High in essential fatty acids, vitamin E, beta carotene and powerful anti-aging and anti-oxidant lycopene, rosehip seed oil's potent natural actives make it highly effective for dry, dehydr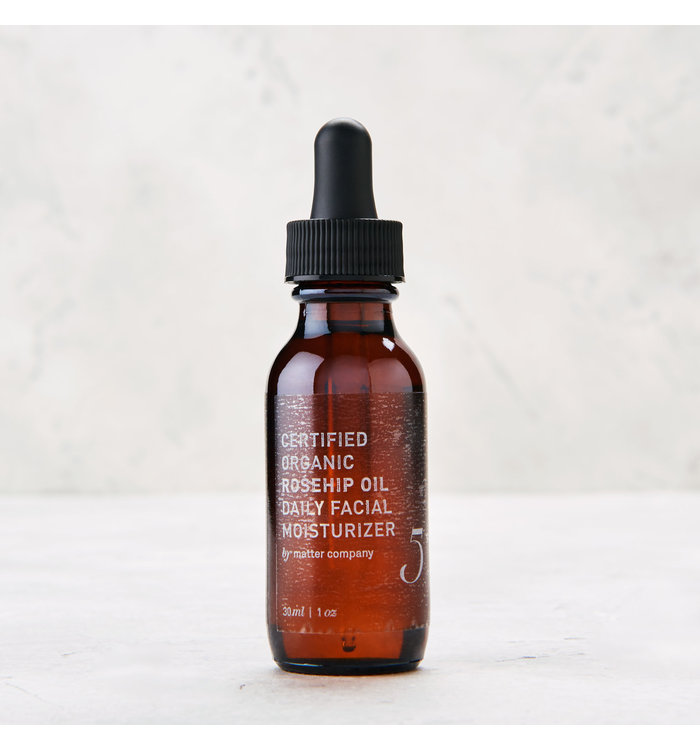 Clearance