As several pieces are only available in a single size, it is strongly recommended to select the desired size (s).
NAILMATIC BATH BALLS
has been added to your shopping cart
Get ready for a foam party – just for kids! Nailmatic introduces its range of bath products made especially for children, because there's an art to creating a safe but pleasurabubble bath time: bubbles and colors bring the fun factor, while their gentle f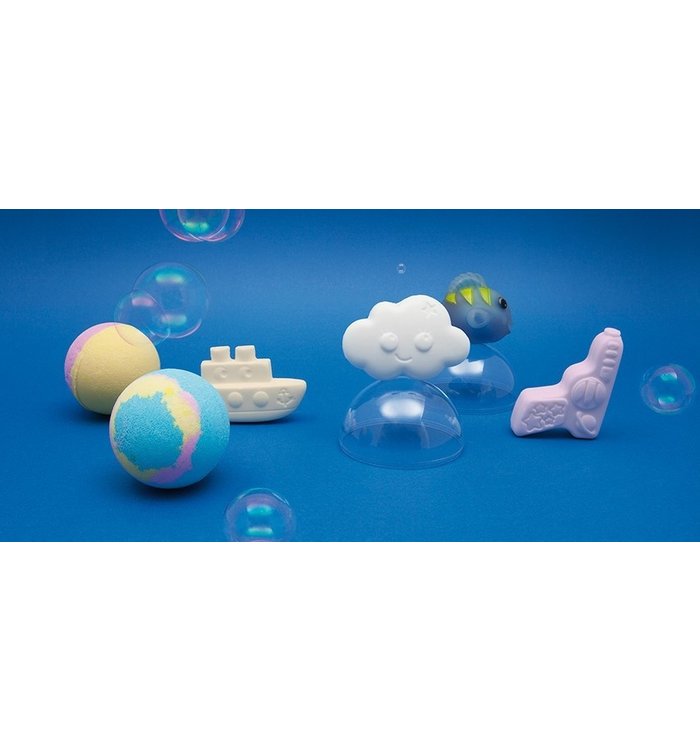 Clearance
NAILMATIC PRINCESS GIFT BAG
has been added to your shopping cart
This is the perfect gift bag for creative children! This fluorescent pyramid box includes a water-based Nailmatic Kids nail polish, colored pencil, a set of temporary tattoos and a balloon for the perfect day full of activities!
Nailmatic
Clearance
NAILMATIC GIFT SET
has been added to your shopping cart
So pretty it's impossible to choose... So don't! With a nail polish that disappears with water,
kids can change their colors as often as they like!
Thanks to our sets, they can try out a rainbow colored manicure and our fruity lip gloss.
Clearance
NAILMATIC LIPGLOSS
has been added to your shopping cart
Because kids always want to copy the grown-ups, the nailmatic lab worked for months to come up with a colorless and tasty lip gloss. It's the dream solution for turning the battle over the makeup bag into a fun game…
Like mother, like daughter? Why not!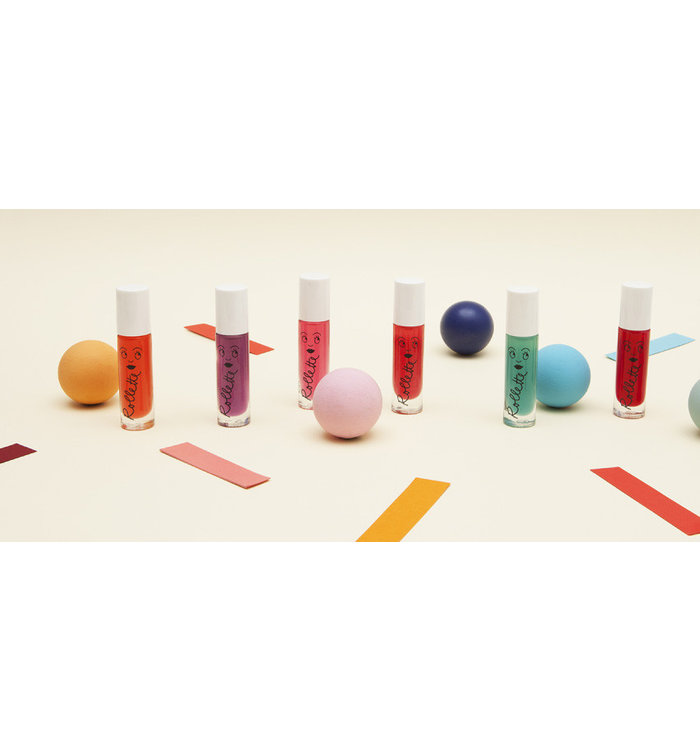 Clearance
NAILMATIC NAIL POLISH
has been added to your shopping cart
100% Fun: conceived by grown-ups very much in touch with their inner child, our nail polish has a water-based formula.
100% Washable: a bit of soapy water and poof, it's gone! Good news for your sofa and carpeting.
100% Safe: free from phthalates, forma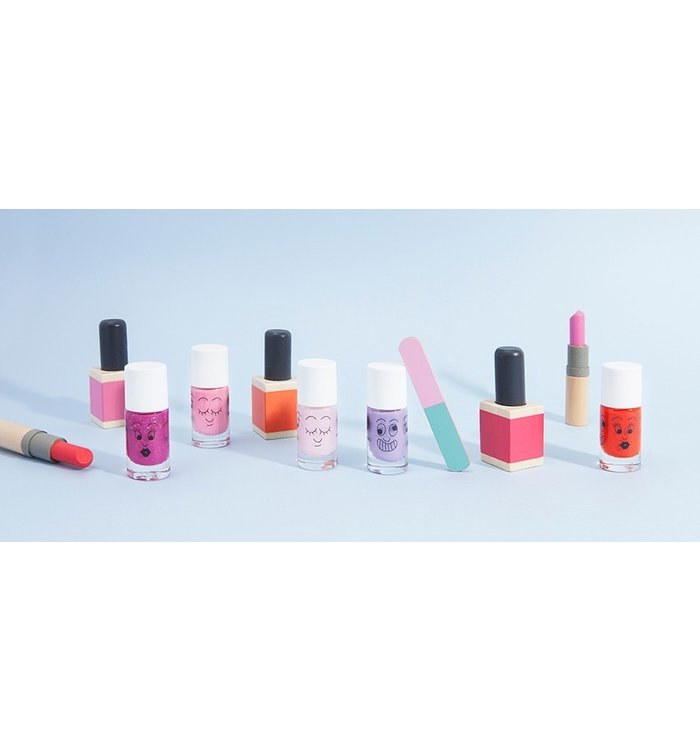 Clearance