As several pieces are only available in a single size, it is strongly recommended to select the desired size (s).
PETIT COULOU WINTER CAR SEAT COVER
has been added to your shopping cart
WINTER BABY CAR SEAT COVER
Car Seat Cover with faux fur collar.
Zipper and small pocket at the front.
*Insulated backing included with the winter car seat cover for outdoor use only!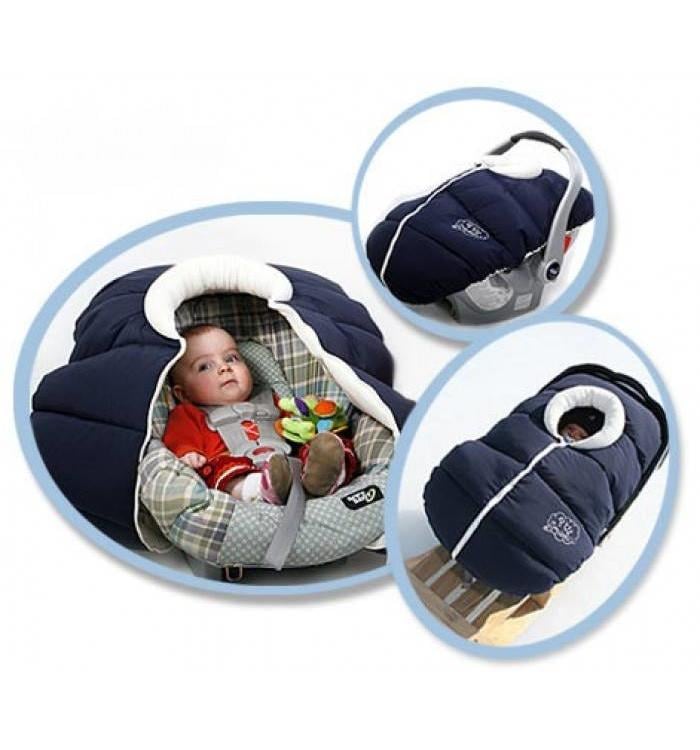 Clearance
PETIT COULOU WOLF WINTER BABY CAR SEAT COVER
has been added to your shopping cart
Winter car seat cover made of fabric with faux wolf fur collar.

The only cover on the market designed with semi-rigid rods offering optimal structural support to prevent sagging on the baby.

Zippered pocket integrated on the front.

A certificate