As several pieces are only available in a single size, it is strongly recommended to select the desired size (s).
SUBSTANCE BELLY JELLY
has been added to your shopping cart
BELLY JELLY
A rich emollient cream formulated specifically to deeply hydrate the skin. Enriched with an increase in oils with a high vitamin E content, our belly balm provides the skin with a supple elasticity allowing it to adapt to your growing belly.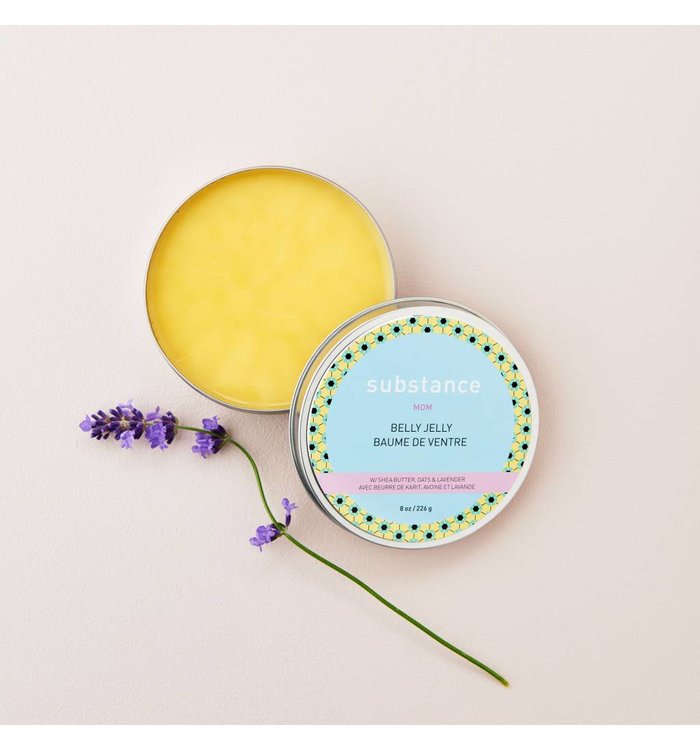 Clearance