As several pieces are only available in a single size, it is strongly recommended to select the desired size (s).
Billieblush Girl's Dress
has been added to your shopping cart
Beautiful Billieblush dress for girls.
Perfect for your most special occasions!
Tulle skirt, gold patterns printed, without sleeves, discrete zipper back. contrasting gold band on the waist.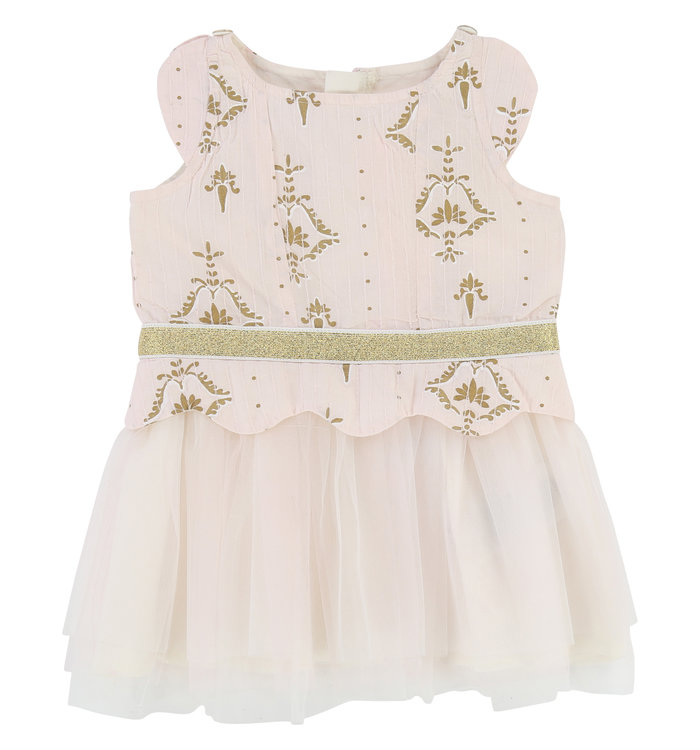 Clearance
Billieblush Raincoat, CR
has been added to your shopping cart
Red raincoat, zipper, front pockets, fancy illustration on the back, striped lining, non removable hood, waxed texture.
Billieblush, 9-12-18 months, 2 years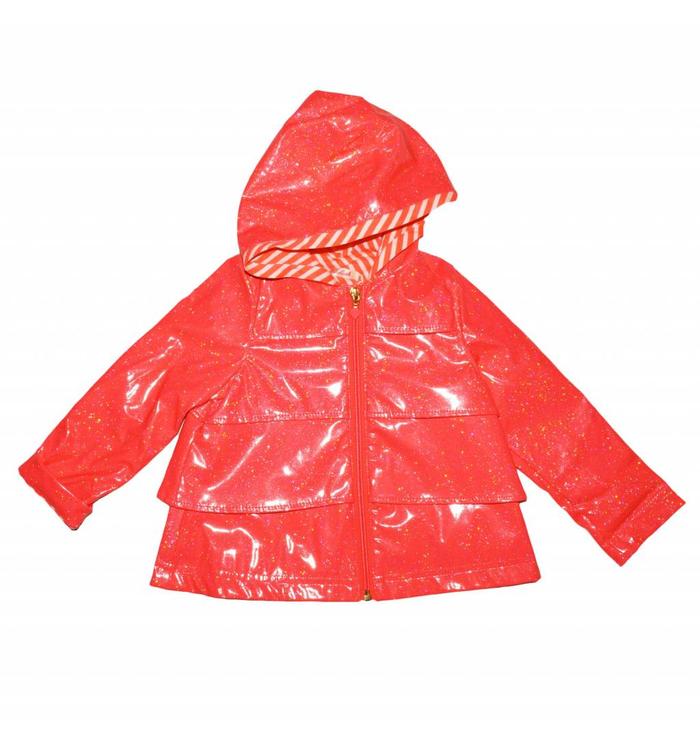 Regular collection