Products tagged with Body
As several pieces are only available in a single size, it is strongly recommended to select the desired size (s).
3 Pommes Bodysuit, CR
has been added to your shopping cart
Navy bodysuit, short sleeves, snap closure, printed on the front.
3 Pommes, New born, 1, 1-3, 12-18 months.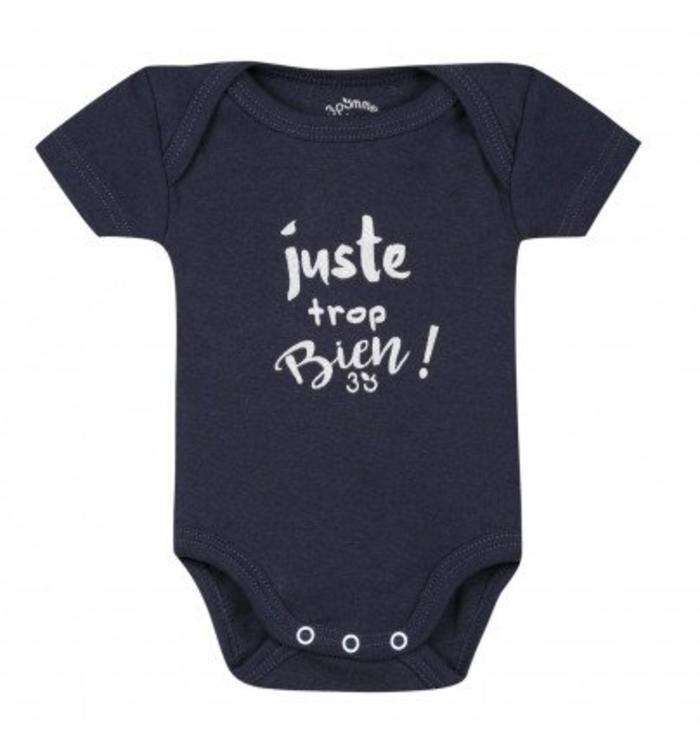 Regular collection
3 Pommes Bodysuit,
has been added to your shopping cart
Girls' bodysuit, light pink, short sleeves, snap closure, printed on the front.
3 Pommes, 1-3-6-9-12 months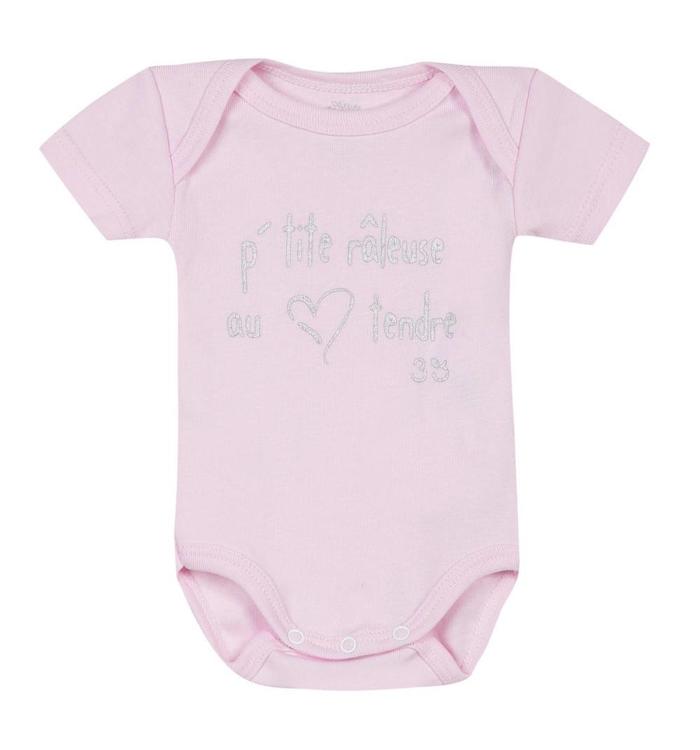 Regular collection
Karl Lagerfeld Body lot of 2, PE
has been added to your shopping cart
Lot of 2 body suits for baby girls in 100% Cotton.
Karl Lagerfeld 1 month
Paul Smith body+Bib, PE
has been added to your shopping cart
Bib with bodysuit for baby boy in multi color.
Paul Smith, 3 months
Billieblush set of 2 body, PE
has been added to your shopping cart
Pink and white set of 2 body.
Billieblush, 6 months
Small Rags Body, PE
has been added to your shopping cart
Body for baby boy in a light blue with a print.
Small Rags 9 months
Small Rags Body, PE
has been added to your shopping cart
Pink printed short sleeve bodysuit for baby girl.
Small Rags, 9 mois