As several pieces are only available in a single size, it is strongly recommended to select the desired size (s).
BOLA PREGNANCY NECKLACE
has been added to your shopping cart
PREGNANCY NECKLACE
From 20 weeks of pregnancy your baby will recognize your voice, your heartbeat and other sound. Your baby will also recognize the gentle sounds of the babylonia Bola.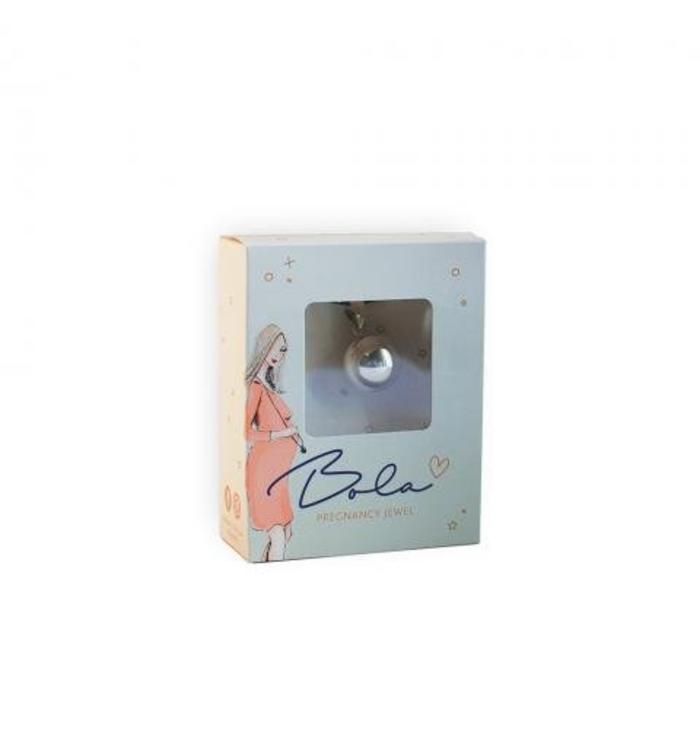 Clearance