As several pieces are only available in a single size, it is strongly recommended to select the desired size (s).
OKO CRÉATIONS NURSING PADS
has been added to your shopping cart
A pack of 4 nursing pads from Oko Créations, ultra-absorbent and breathable, prevent chapping.
Reusable and 100% made of natural fibers.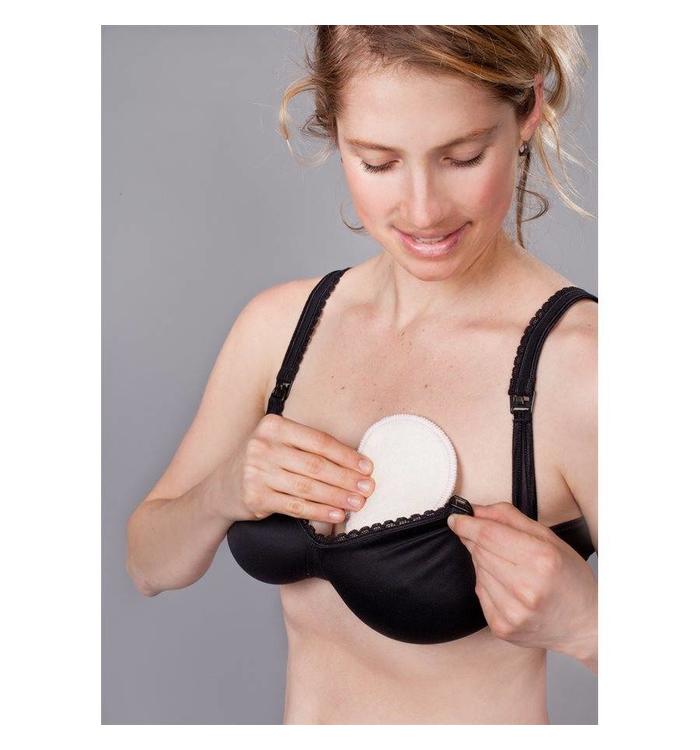 Clearance