Free shipping with orders over $75
Login
Log in if you have an account
Dont have an account? Register
4 essentials for a healthy pregnancy
10 Jan 2022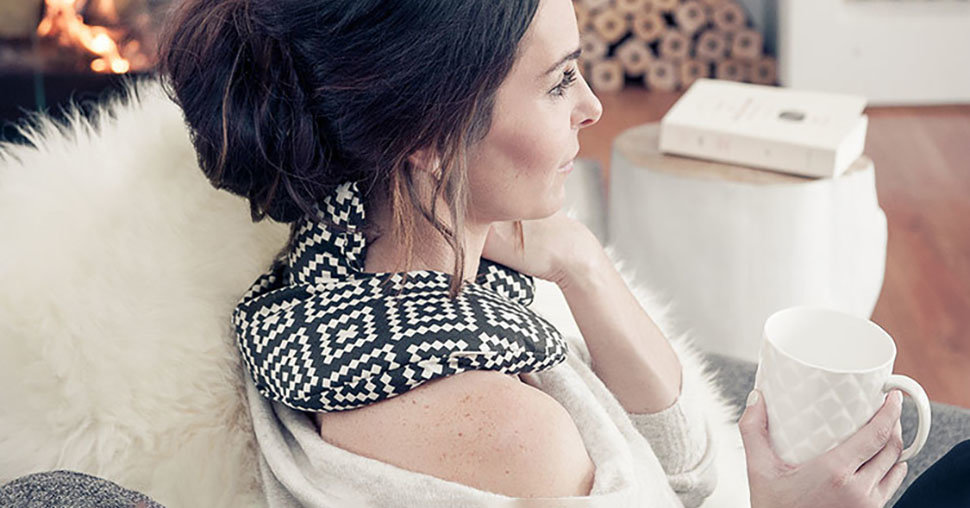 When you think about it, there is something miraculous about pregnancy. After all, your body evolves and adapts so that it can create life—literally! But with all of these changes you are going through, it is more important than ever to ensure your well-being, as well as your child's.
Here are 4 of our essentials for a healthy pregnancy!
1) MAMA-TO-BE Herbal Tea
https://www.lenfantillon.com/us/ilado-mama-to-be-organic-helbal-tea.html
This organic herbal tea was designed to relieve the small daily ailments of the mother-to-be. Among its ingredients, we find red vine, known for its action on the circulatory system, mallow flower, good for digestion, and lemon balm, which improves the quality of sleep.
2) Substance Belly Jelly
https://www.lenfantillon.com/us/matter-belly-jelly-cremevergeture-eure.html
This rich emollient balm has been specifically formulated to deeply hydrate your belly. Enriched with essential oils, vitamin E, beeswax and shea butter, our belly jelly will provide softness and elasticity to your skin throughout your pregnancy. 
3) Amma Thérapie Heating Pad
https://www.lenfantillon.com/us/coussin-chauffant-pour-epaules-ammatherapie.html
Perfect for the shoulders and the back of the neck, our heating pad has a central part that goes up, allowing you to warm up and relax the muscles at the base of your skull. Its weight immediately relaxes the shoulders, and its warmth relieves tense shoulders, stress, neck pain and stiffness, in addition to preventing migraines.
4) BKIND hand sanitizer gel
https://www.lenfantillon.com/us/gel-a-main-desinfectant-bkind-vrac.html
Say goodbye to horrible smelly disinfectants! Made with 100% natural ingredients, our hand gel offers you an antibacterial and antiseptic protection that is as effective as it is pleasant with its aromas of lemon and eucalyptus. In this time of pandemic, it is perfect for destroying harmful bacteria and germs while moisturizing your hands.  
Do not hesitate to consult our Green Space to find all these products, and come see us in store for a personalized shopping experience! Our experts will be happy to advise you!