Free shipping with orders over $75
Login
Log in if you have an account
Dont have an account? Register
Making A Living From Your Passion
19 Apr 2022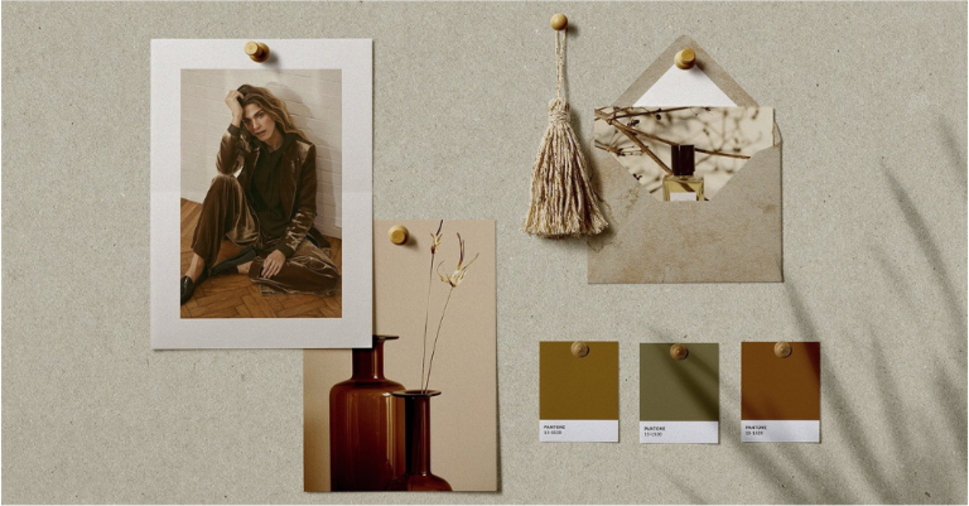 "Choose a job you love and you will never have to work a day in your life."
This quote, attributed to Confucius, simply means that a person who is passionate about their work doesn't really feel like they're working on a daily basis.
As everyone knows, passion is not essential to hold a position or start a business. After all, we all have people around us who make a good living, but don't particularly enjoy their jobs. That being said, passion is necessary if we want to be happy at work, since it is a benevolent force that allows us to channel incredible and sometimes unsuspected amounts of energy to accomplish our most precious projects. 
The Power of Passion
Caroline Cloutier, owner of L'Enfantillon, always knew she would make a career in the fashion world. As a little girl, she was passionate about avant-garde fabrics, designs, patterns and cuts. Of course, she didn't know what form her passion for fashion would take. But she knew one thing: this future of her dreams, she would have to build it with her own hands.
In 2001, aged just 28, Caroline applied what she had learned while obtaining her degree in fashion marketing to make her childhood dream come true by acquiring a business, L'Enfantillon.
The store then became the playground where she developed a unique concept: offering samples of European and Quebec designers at a discount. And over the years, Caroline has kept developing her concept while surrounding herself with a passionate team and building a network of loyal customers, always on the lookout for new trends. 
A Business in Constant Evolution
Today, in addition to its children's clothing and accessories, the store offers a wide selection of maternity and nursing clothes. In fact, L'Enfantillon has one of the largest selections of high-end clothing at affordable prices in Quebec.
But that's not all! Caroline has also created her Green Space, a section of the store reserved for body and home products that are good for you AND for the planet! Vegan, natural and local products are in the spotlight, which allows L'Enfantillon to encourage the passion of artisans, creators and entrepreneurs from here.
Finally, Caroline decided to partner with the Foundation of Stars, an organization dedicated exclusively to funding pediatric research in order to protect, promote and improve the health and well-being of children and adolescents. 
When Passion Rhymes With L'Enfantillon
Blog articles, informative videos on Instagram, contests, newsletters, collaborations, promotions… Always driven by her passion, Caroline's mind is full of projects as she continues to let her passion for fashion guide her.
Follow us on Facebook and Instagram so you don't miss a thing, and be sure to visit our website regularly or visit us in store to stay up to date with our new arrivals!
You would like to help the Foundation of Stars? It's very easy: get our digital magazine for $2. All funds raised will be donated to the Foundation. 
https://www.lenfantillon.com/us/magazine-foundation-of-starts.html