Free shipping with orders over $75
Login
Log in if you have an account
Dont have an account? Register
Take care of your skin with L'Enfantillon!
06 Dec 2021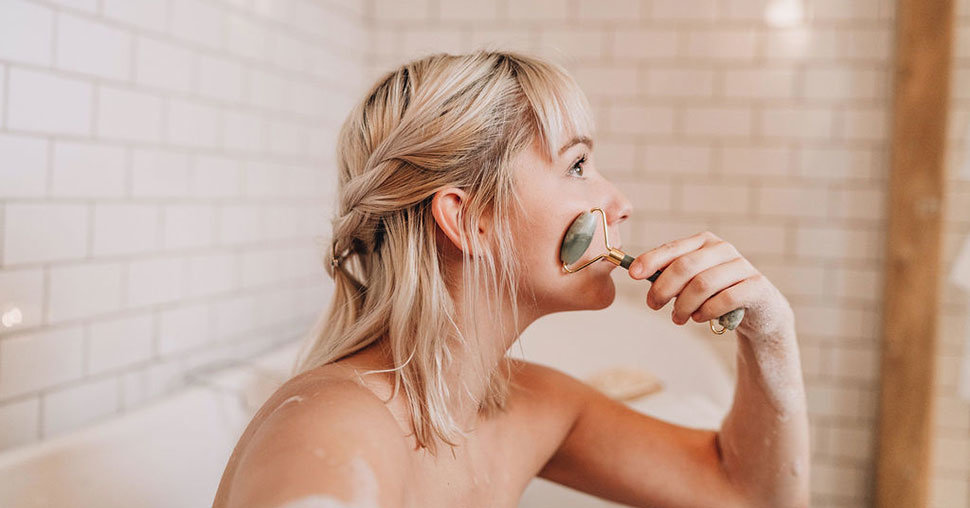 During pregnancy, the body goes through several hormonal changes. This is normal; after all, it must prepare itself for the baby's arrival!
That being said, fluctuating hormones can cause some inconveniences to your skin: acne, pregnancy mask, dry skin, stretch marks… Fortunately, L'Enfantillon has everything you need to pamper your skin!
1) BKIND Papaya Enzyme Exfoliant: hibiscus and cranberry powder, shea butter and apricot oil combine with papaya enzymes to give you soft, radiant and hydrated skin.
2) Poussière D'Étoile Beauty Oil: this very versatile and nourishing oil helps your face, body and hair stay beautiful.
3) ONEKA Body Lotion: calendula and burdock root soothe the skin, nettle extract helps tighten it, and sage works to restore it. An ideal lotion for sensitive skin.
4) Substance Sunscreen: Simple, yet effective, our fragrance-free, chemical-free sunscreen cream protects the skin by creating a natural physical barrier against the elements. Contains organic shea butter and green tea extract.
5) BKIND Nourishing Hand Balm Set: a set including our four most popular nourishing hand balms.
6) Cocooning Love Lip Balm: our Cocooning Love lip balm is vegan, 100% natural and comes in a recyclable cardboard container.
All these products are available online, and if you want advice from our experts, come see us in store! We will gladly help you take care of yourself.