As several pieces are only available in a single size, it is strongly recommended to select the desired size (s).
SILICON BIB MUSHIE
has been added to your shopping cart
Keep your little one comfortable and clean with our fun collection of silicone bibs. Designed in Sweden, the mushie bibs feature classic patterns capturing a look that is both timeless and elegant.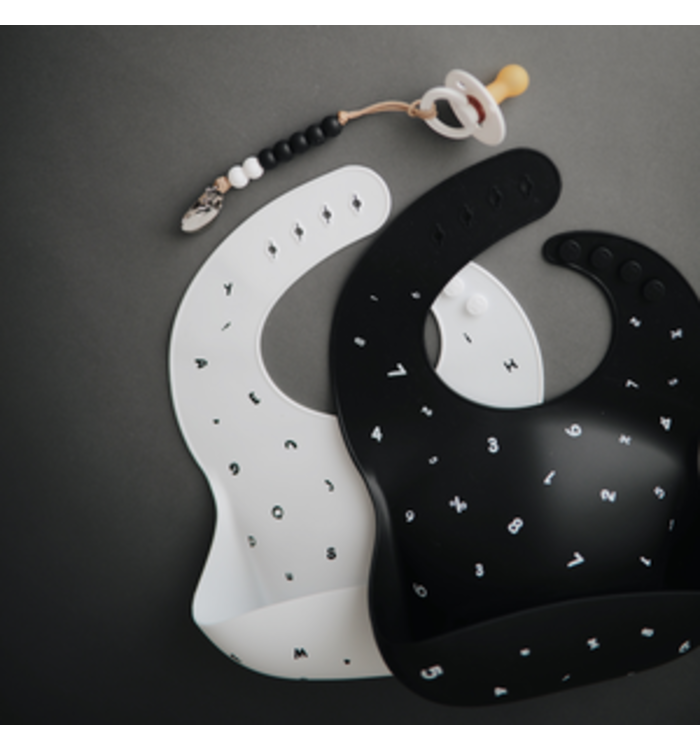 Clearance