Free shipping with orders over $75
Login
Log in if you have an account
Dont have an account? Register
L'Enfantillon: 3 ways you can shop for clothes
15 Sep 2021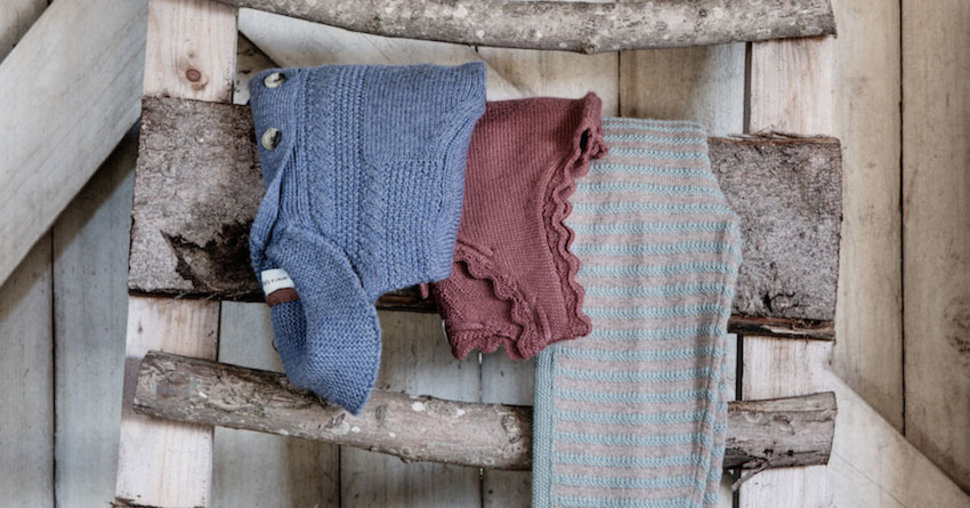 Did you know? There are 3 ways to shop for clothes at L'Enfantillon! Nursing sweaters, baby clothes, maternity dresses, clothes for girls or boys… All our clothes belong to one of the 3 following categories:
1. Samples: these are unique pieces by renowned designers, such as Hugo Boss, Mayoral and Karl Lagerfeld. Since these items are samples, there's only one of each available, and in a single size. The advantage? You can buy these maternity, children or baby clothes with savings up to 50% of the regular price… and sometimes even more!
2. Regular collection: our favorites of the season! You will find nursing bras, maternity coats, toddler clothes, etc., all available in different sizes and from major brands: Supermom, Love2Wait, Ripe, Carriwell, Carrément Beau, Petit Bateau...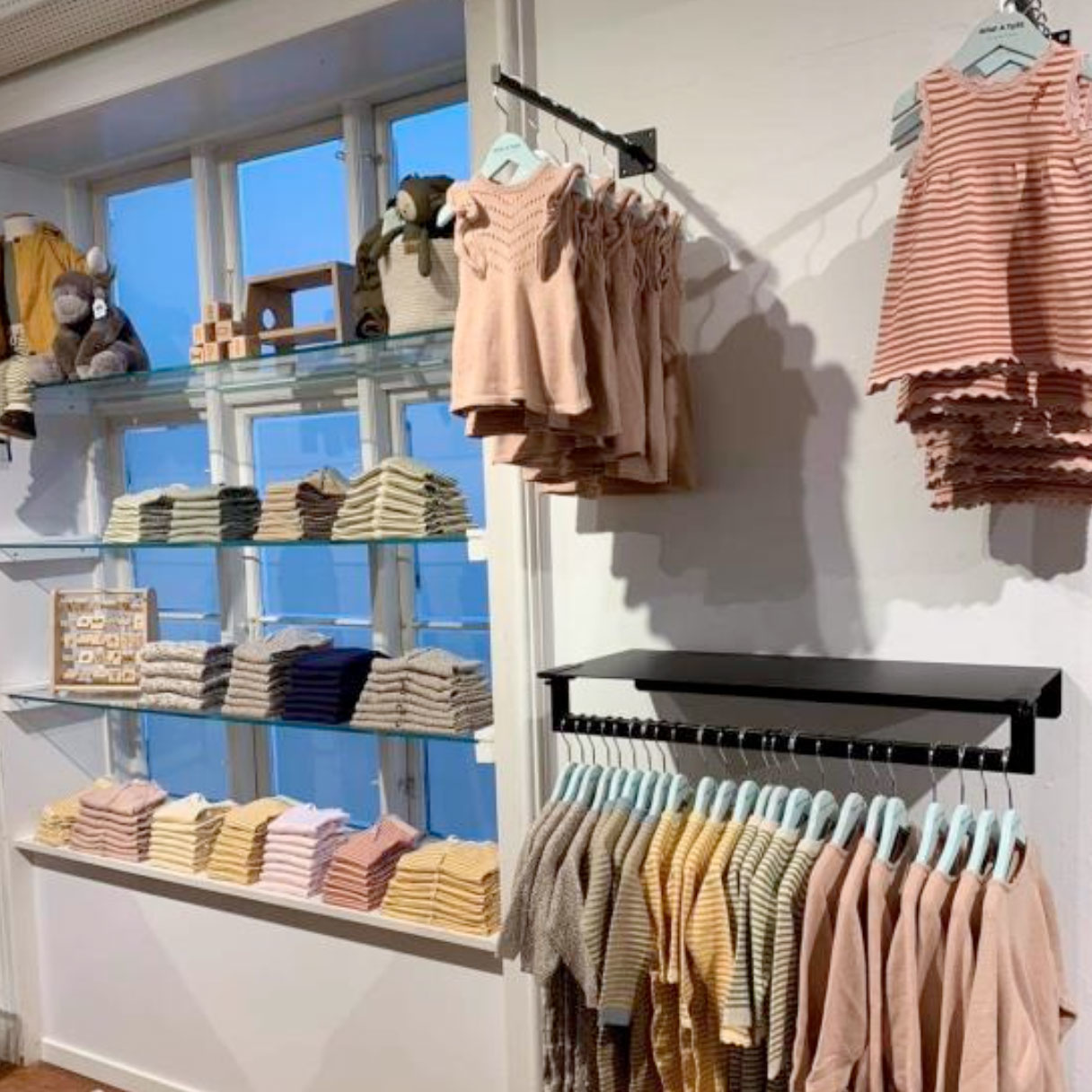 3. Clearance: these are clothes from previous seasons. With savings up to 70% of the regular price, these items are generally the last of their kind available in our store. They can be especially interesting for you if you are shopping for maternity clothes or baby clothes for a pregnancy or a birth that will take place during an upcoming season.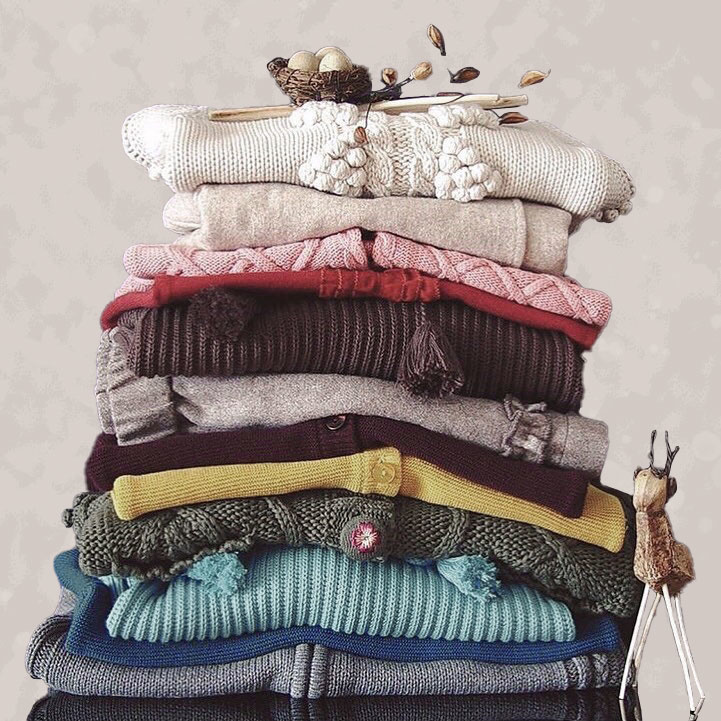 Whatever your maternity, children's or baby's clothing needs, L'Enfantillon has you covered! Don't hesitate to browse our website or to come see us in store for a more personalized shopping experience!